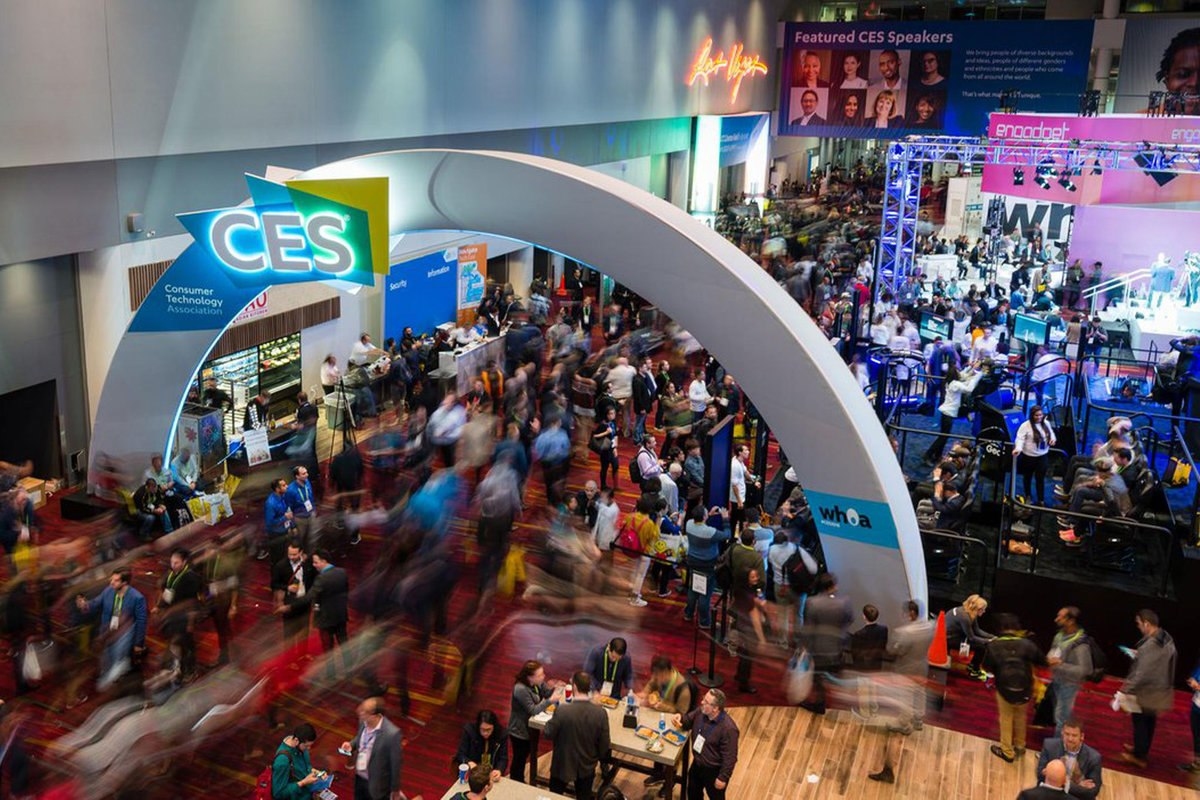 We all have heard of the term Exhibitions. There are also a lot of flyers and news's reports on exhibitions. Attending an exhibition can be very beneficial for your personal growth or company growth. why? To simply put, an exhibition is like a place of gathering for people in the same industries, same interest, and passions. A few examples of exhibitions are like CES which stands for consumers electronics show, Twitchcon is an exhibition for the culture of video games, streamers popular Vloggers / Youtubers.
An exhibition such as CES would on average attract 4,500 exhibitors, 180,000 attendees. Twitchcon would on average attracts About 20,000 people per day and have people livestreaming their time at twitchcon on a platform on twitch which have 15million active users a day.
Reward:
Just for a second imagine with me 20,000 people view you, your product, your company within a day at twitchcon. What kind of exposure would you get out of having so many seeing your brand your logo your product on display. An Exhibition allows individual small medium and large businesses to put on a show to get public exposure. In addition, most people use this time to connect with other people like a social gathering. At CES because there is 4500 exhibitors that are in the consumer electronics trade show you get to know what your competitors are doing, your competitors might also take this chance to find a way to collaborate or even a passerby who is just there to window-shop might become one of your future investors. You never know. Usually on these events there are a lot of reports on these events. Online streaming your opportunity is endless especially at twitchcon you are dealing with a platform of 15 million active daily. Whether if you are an attendee or a keynote speaker at these events remember to check out our previous article here on how to create a killer presentation.
Risk:
"With all great power comes with great responsibility"- Peter Park (Spiderman). With a big crowd, as big as 15 million eyeballs watching you as you present an idea, product or showcasing your business comes with great responsibility. The funny thing with big crowds is that for every one mistake you make you would need 5 corrections to make up for that one mistake. This is how people become either an internet superstar or an internet meme overnight. With crowds this big, word spread so fast. We are in the age of internet where everyone can calculate how much a piece of content is shared, liked and saved.
Last Edited: jan 10 2020
Article written by
Steve Kao
Branding specialist