To foster innovation and attract new talent, Trisco created its own Business Accelerator Program. ​This program welcomes university students and young professionals from different backgrounds to design and present a business plan that can have synergy with Trisco's operations. The winning team is awarded NT$1,000,000 in seed capital to start operations, and it can receive further funding based on performance and profitability after one year.​ And you could be the one!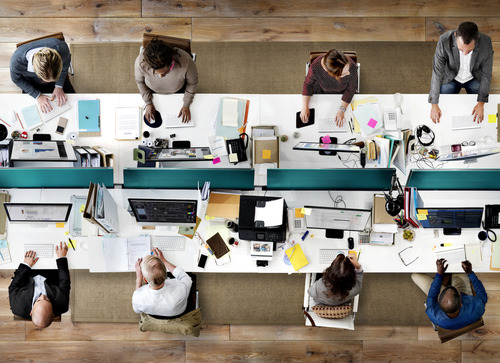 To participate, it is a fairly simple process. First, you will need to register your team here before July 15th. Each team must be conformed of at least 4 members, not including mentors. After that, it will be time to get to work. Execute a market research, establish partnerships and seek mentorship to formulate your own business plan. Finally, present your business plan in front of a panel of experts from different fields, who will judge it based on:
Feasibility
Innovation
Depth of Market Research
Team's Cohesiveness
Synergy with Trisco
Presentation and Q&A
The winning team will receive NT$1,000,000 to put its business in motion. At the same time, it will receive guidance from Trisco's experts and access to its resources. After one year of operations, Trisco will asses the new company's performance and profitability to decide if reinvest on it. This is your opportunity to start your own business! Take action and register your team now!