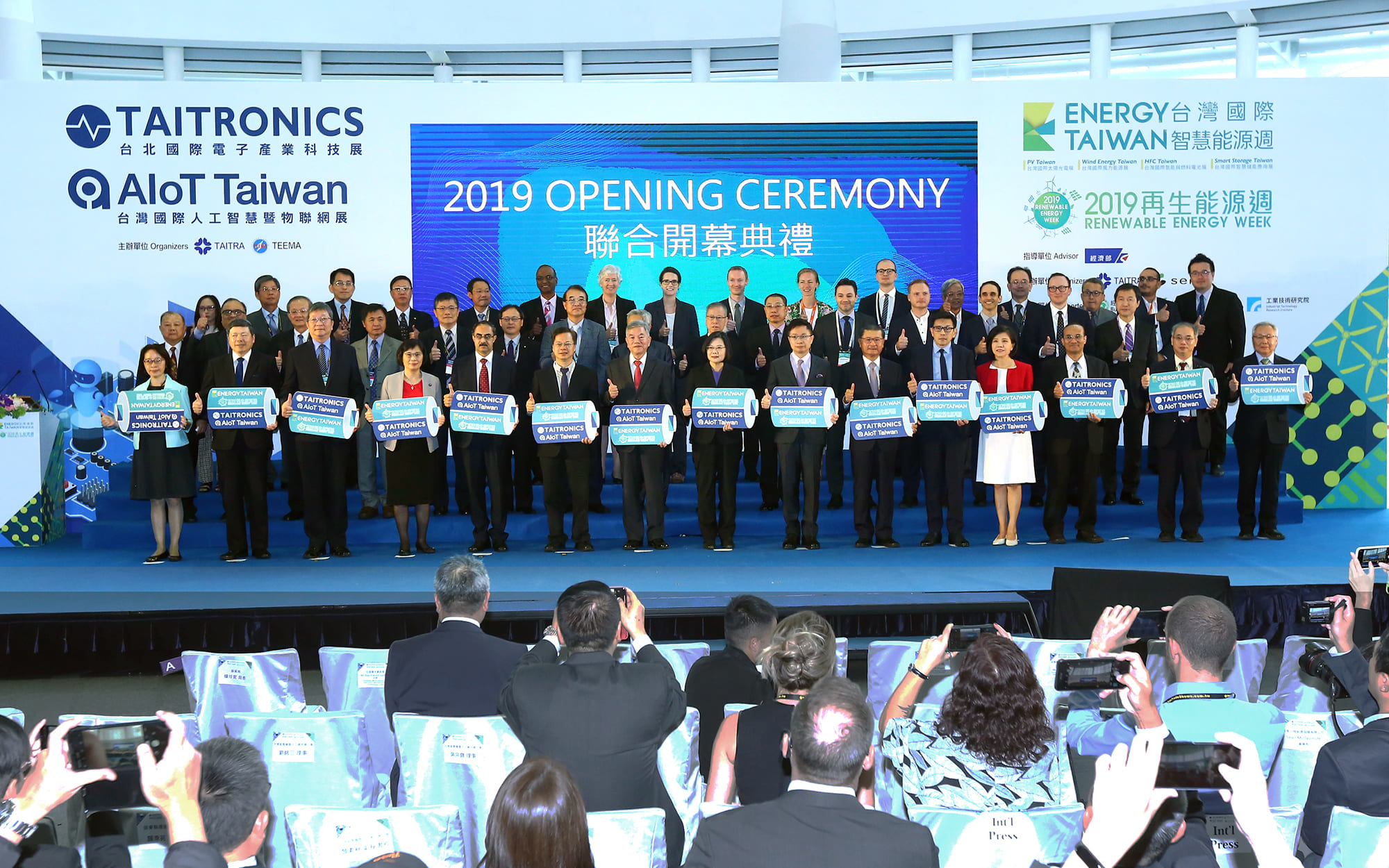 This year's Taipei International Electronics Show (TAITRONICS) and the Taiwan International AIoT Show (AIoT Taiwan), organized by the Taiwan External Trade Development Council (TAITRA) and the Taiwan Electrical and Electronic Manufacturers' Association (TEEMA), are to be held at the Taipei Nangang Exhibition Center, Hall 1 (TaiNEX 1) from Oct. 16 to 18 with the theme of "Advancing AIoT, Innovating the Tech Future." About 15,000 professional buyers are expected to attend the shows, where domestic and international manufacturers of electronics components, electrical equipment, instruments and other devices will showcase artificial intelligence (AI) and Internet of Things (IoT) applications that feature greater integration between areas such as security, storage and medical testing.
At Trisco, we strongly believe that AI and IoT are the future of all things. Living in the 21st century we are at an age of where Technology is booming, Information tracking and heavy logistics systems. Through the enhancement of technology, we have more resources and information within our grasp. With all these resources and information, we can determine define correct and predict futures that haven't even happened.
During this exhibition we have found a few collaborators such as a company that is doing cloud computing, telecommunications 3D printing companies that is willing to help Trisco better refine our products to serve the needs of the market.
Last Edited: jan 10 2020
Article written by
Steve Kao
Branding specialist